Welcome to Shoreline Endodontics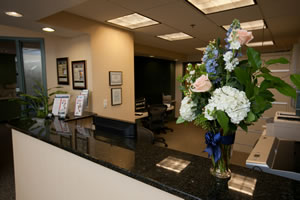 Our Mission
Our office has one mission: to provide outstanding, painless dental care in a compassionate environment. We take great pride in our ability to treat patients with dental emergencies in an expedient and efficient manner.
To ensure that you receive the best care available, we have outfitted our practice with state of the art equipment including dental operating microscopes and digital radiography.
Register for your appointment online!
Registering for your  appointment online will take you about 10 minutes and will inform you about everything you need to know and save you time when visiting our office.
State-of-the-Art facility

Professional

Experienced

Gifted and caring staff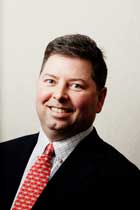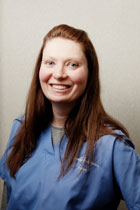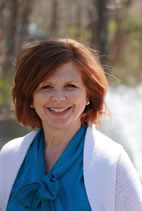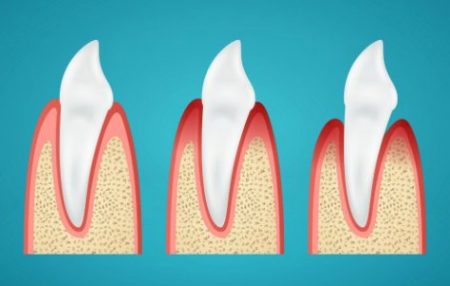 Non inflammatory destructive periodontal disease (NIDPD), is a severe destructive periodontal disease,
Details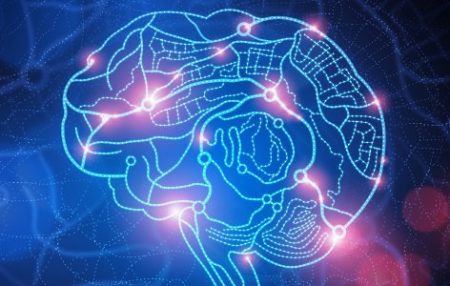 Therefore, the objective of this review was to systematically examine if tooth loss leads to cognitive impairment …
Details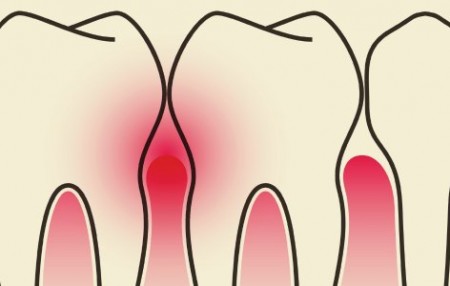 Delivering this inhibitor, Cp40, to the periodontal tissue just once a week reversed naturally occurring chronic periodontitis inflammation in a preclinical model.
Details